My Personal Photo Album
Several of my photos sometimes seems to be looked nice. I placed their mainly for my own delight and further developments.
On this page only small (300 dots as widthest side) pictures presented and they play roles of thumbnails. You can click on images to view medium size photo. Bigger photos occupate large volume (from 100Kb to 250Kb each) and appropriate for viewing with 1200x1024 resolution.
Natural park Pokrovsko-Streshnevo, deeply inside Moscow, summer 1997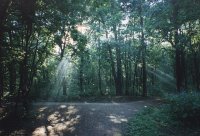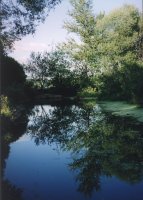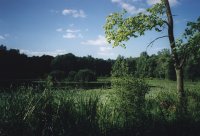 The same place, winter 1997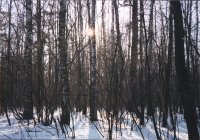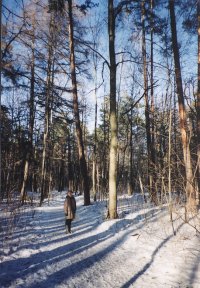 Dnipropetrovsk (Ukraine) - two classical sightseeing's...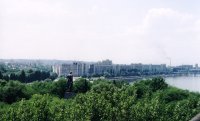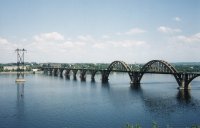 London, parks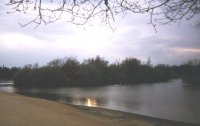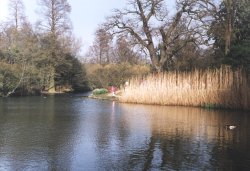 London, Center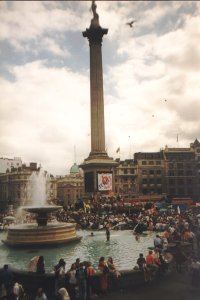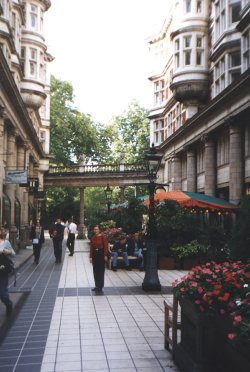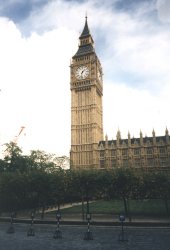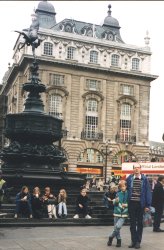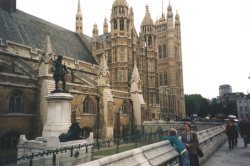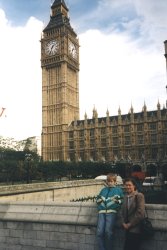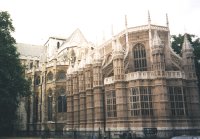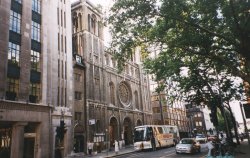 Cambridge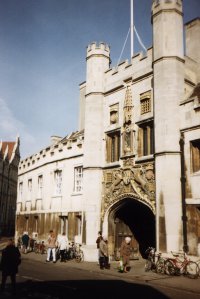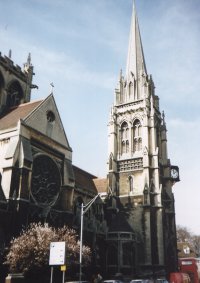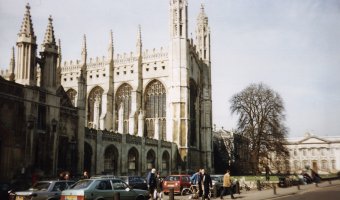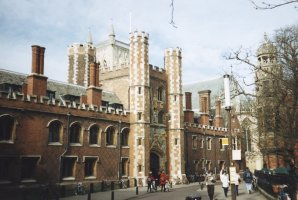 Aarhus (Denmark)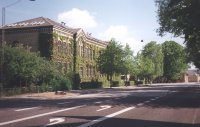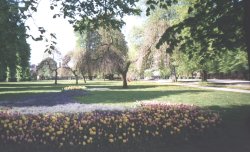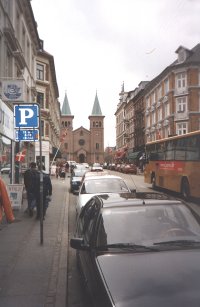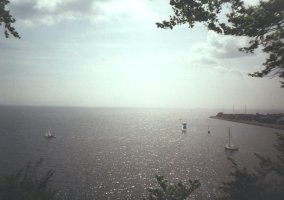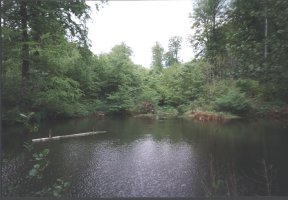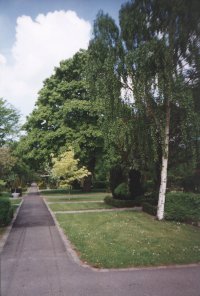 Cassandria - small village near Thesalloniki (Greece)